We Got This
(sometimes!) events to inspire + entertain parents
Feel like you're winging it? Juggling it all, trying to keep on top of it and just wanting a bit of time to breathe...challenges that most parents face, like all the time! If you fancy picking up some tips, having a giggle and finding like-minded parents, keep an eye on the events page.
Events to revive, restore and inspire. Honesty is requested. Frankness is essential. No filters! Supporting charities where we can.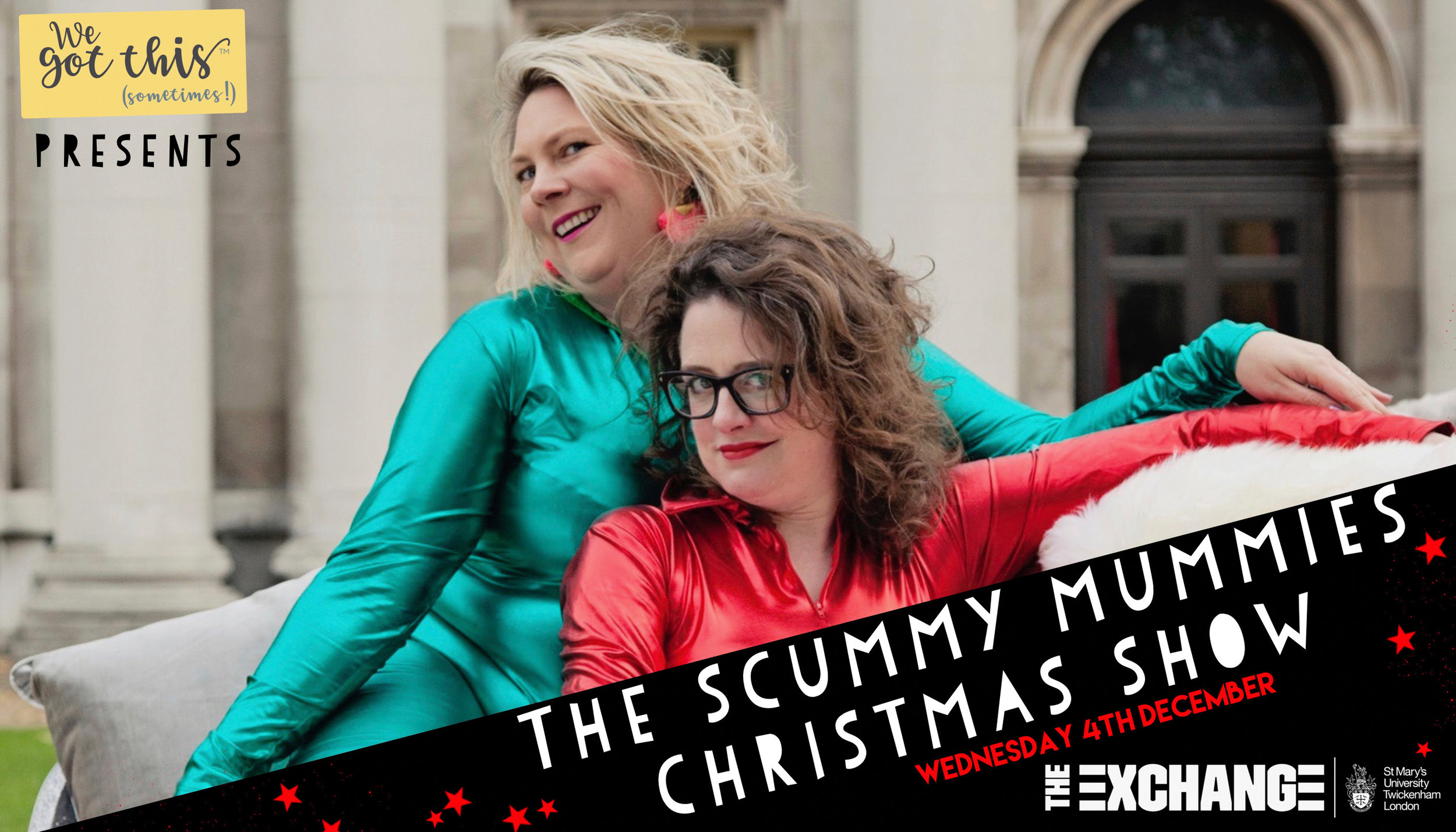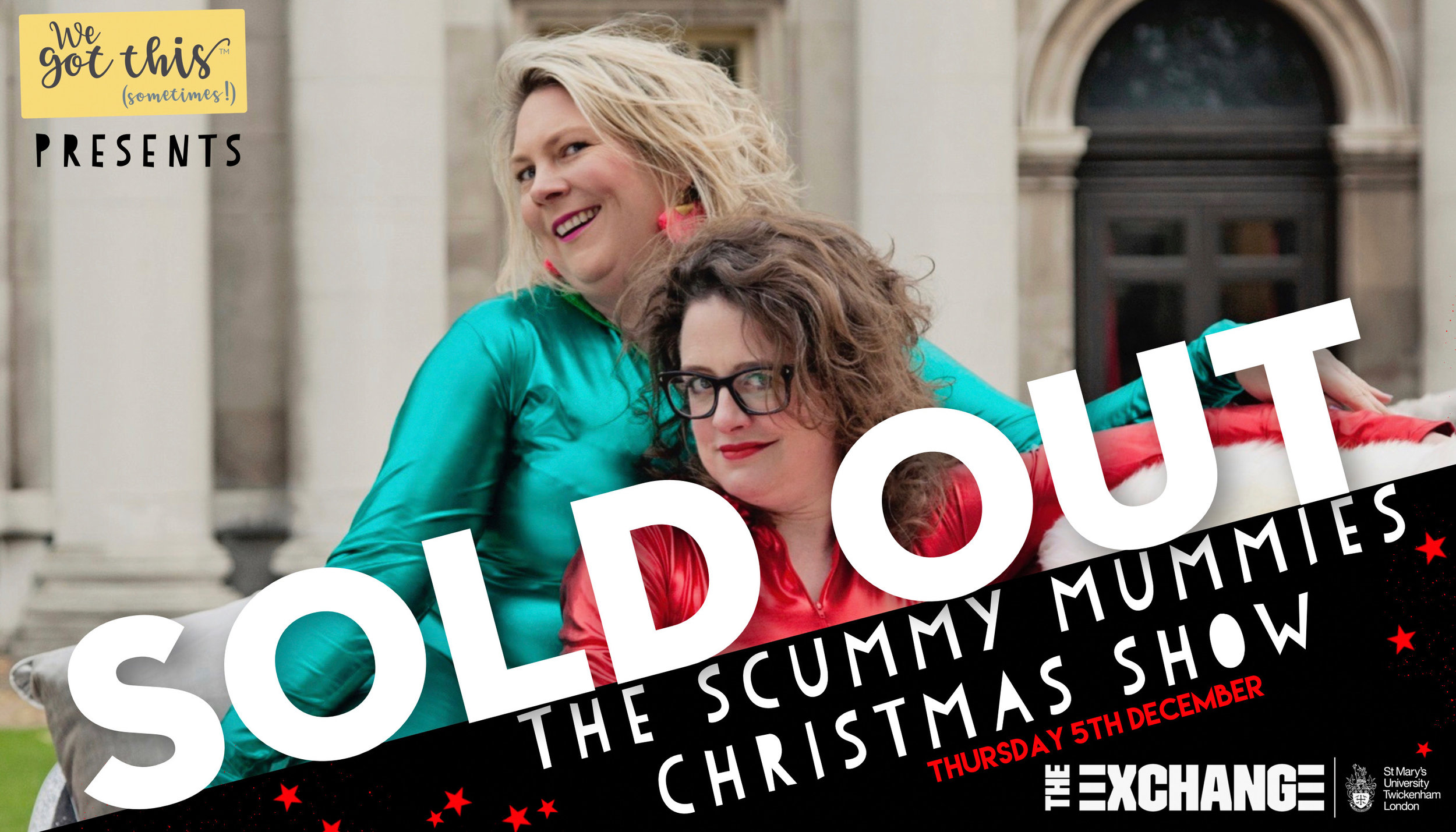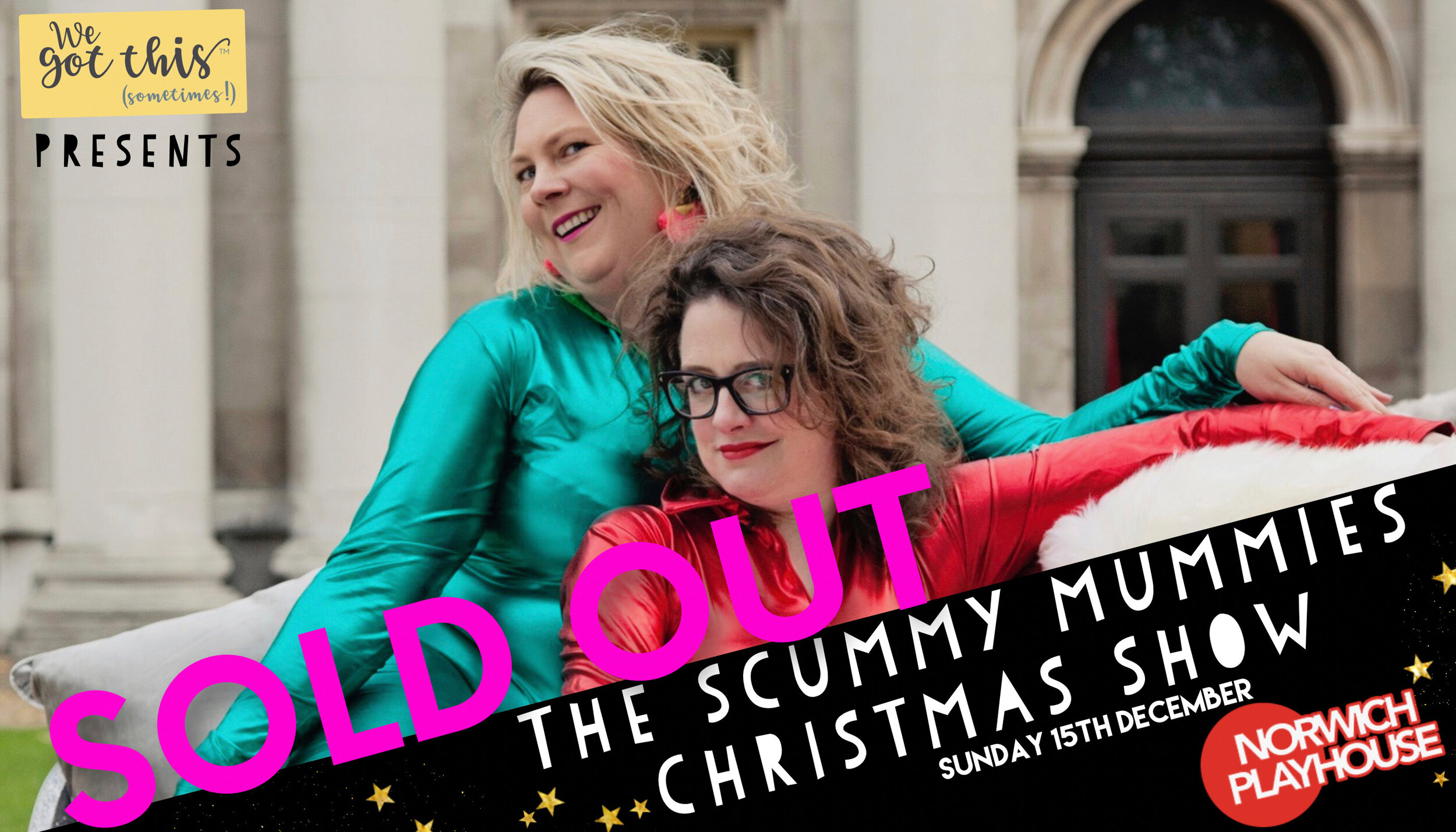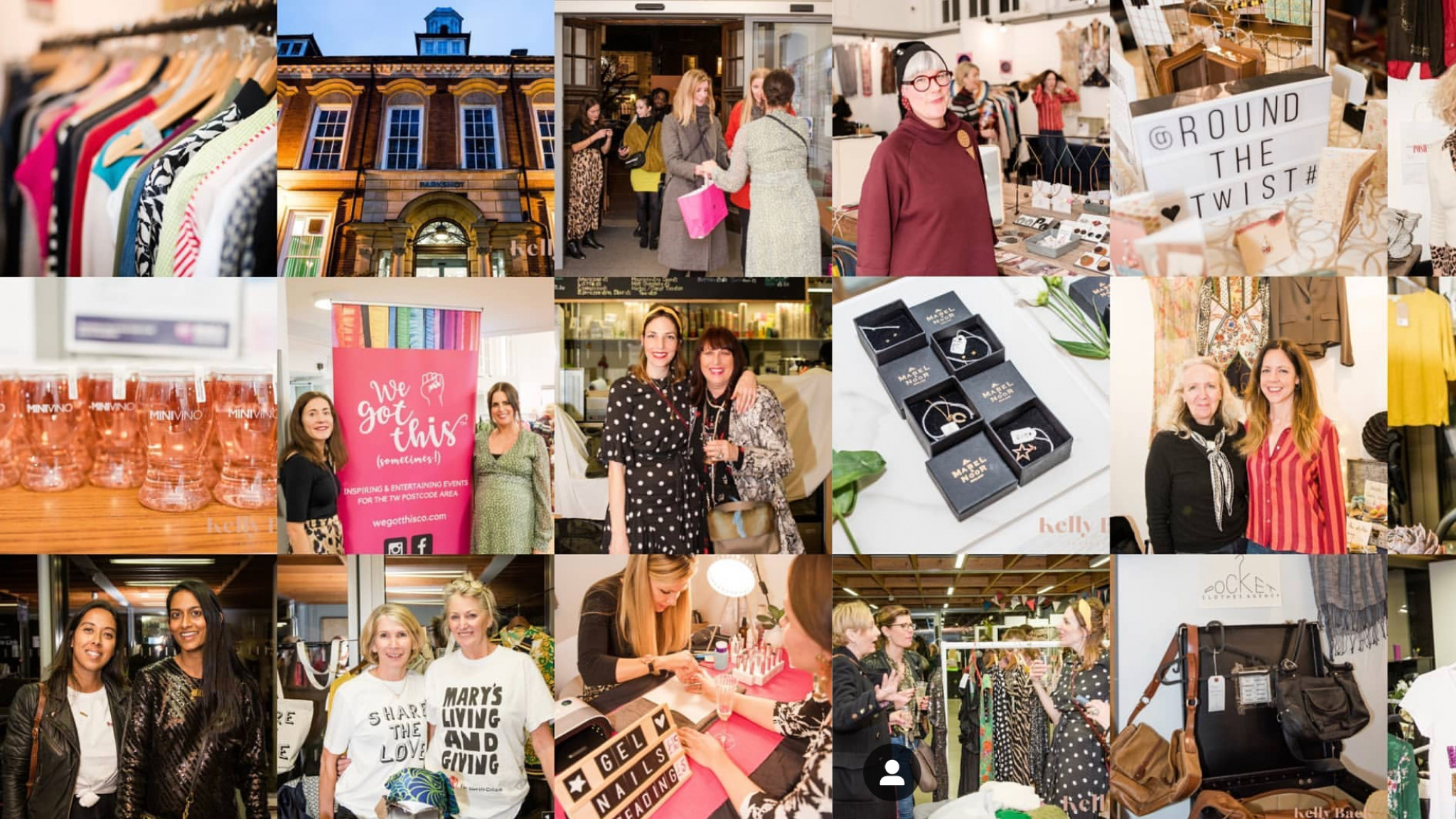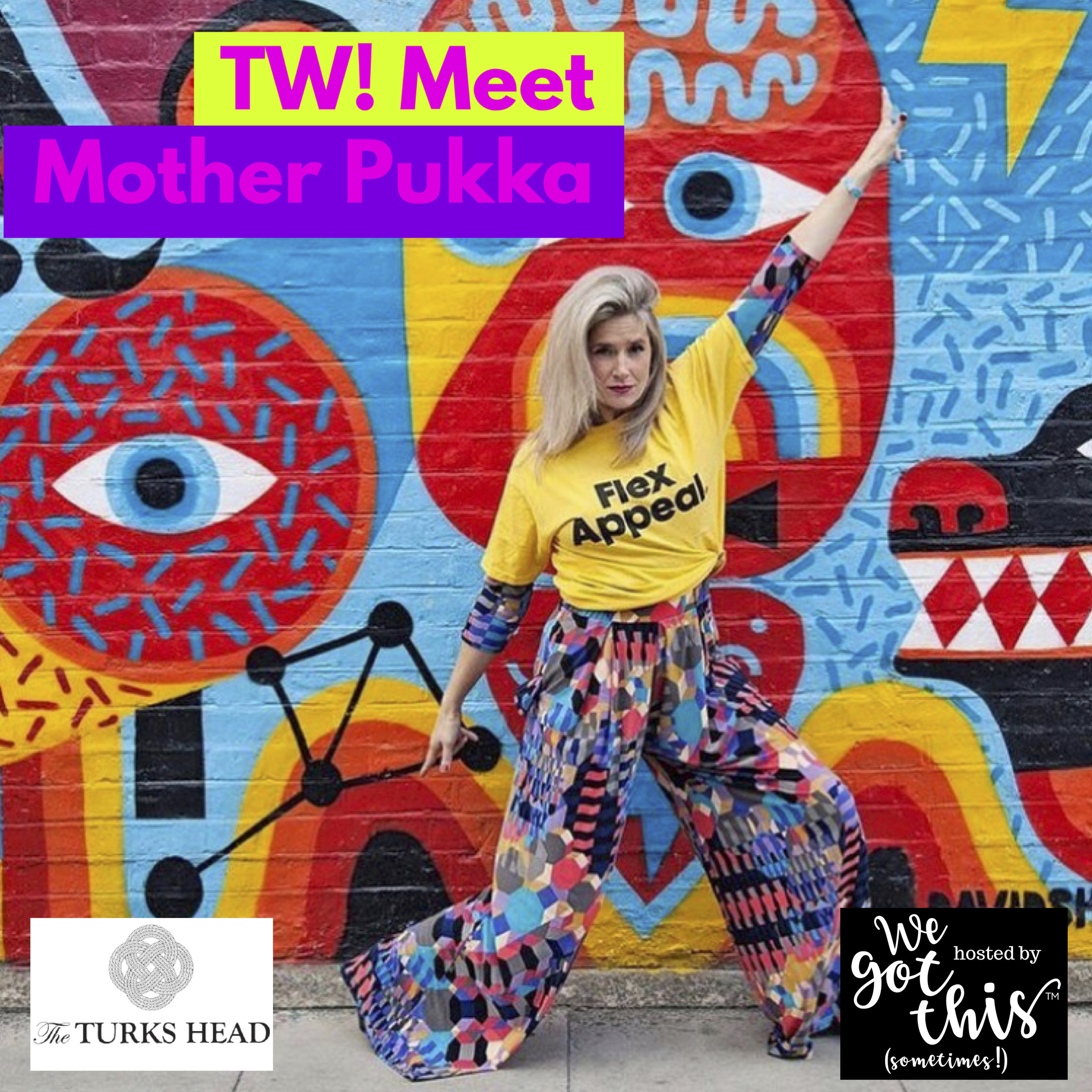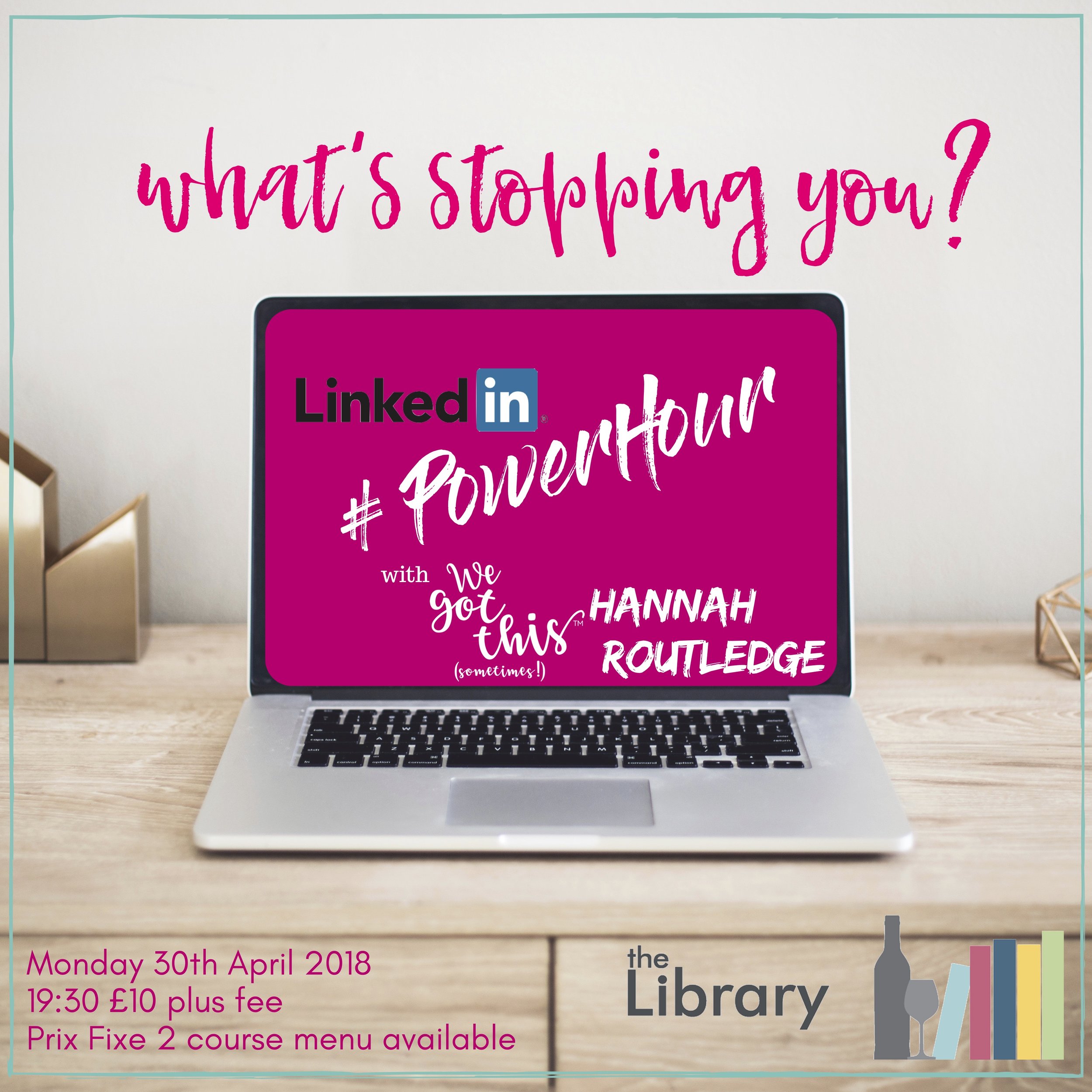 We Got This has been started to bring inspiring guest speakers to discuss everything from parenting, work, creative pursuits, style, and well-being at events, workshops and get-togethers.
CHARITIES SUPPORTED
Click any image to find out more
Confidence boosts, ideas, tips, life hacks and face to face chat around working for yourself, style, fashion, comedy, blogging, parenting and tonnes and tonnes more!
SPONSORS
Click on any image to find out more